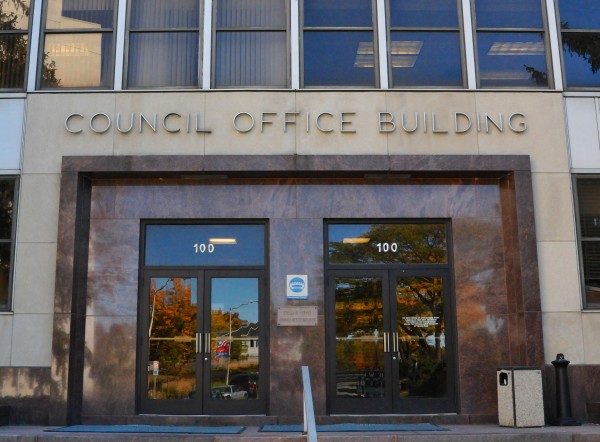 Councilmembers Will Host Town Hall on Security for Faith-Based Communities
Montgomery County Councilmembers Andrew Friedson, Sidney Katz and Gabe Albornoz are hosting a town hall called "A Discussion of Security for Our Faith Communities."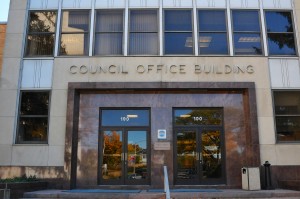 The event will be held on Thursday, Feb. 27 from 7 -9 p.m. in the third-floor hearing room of the Montgomery County Council Office Building.
In a statement, the council said there has been a rise in hate speech and crimes directed towards communities of faith in the U.S. since 2017. Therefore, this event will provide an opportunity for faith communities across the county to discuss safety and security concerns with the council.
"Hate and intolerance has no place in our community, especially in our places of worship," said Councilmember Gabe Albornoz in the statement. "This is why I am joining my Council colleagues to host a meaningful discussion on how to best protect our residents from harm."
The event is free and open to the public. Residents who wish to attend can RSVP here or by e-mail at councilmember.friedson@montgomerycountymd.gov , although an RSVP is not required. Interpretation services are available but need to be requested at least three business days before the event.
"I look forward to hearing from our faith community partners," said Council President Katz, chair of the council's Public Safety Committee. "There is a need for us to act quickly and proactively to address their urgent concerns."