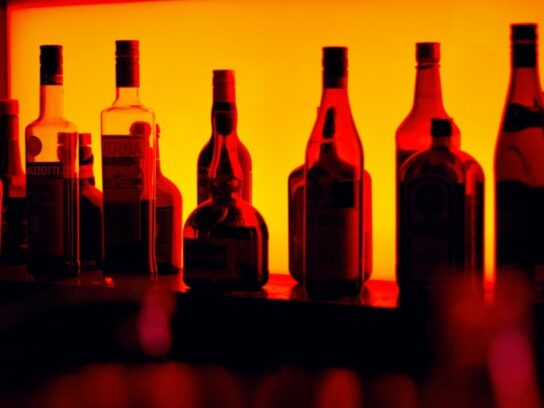 The Montgomery County Department of Alcohol Beverage Services (ABS) is making changes to its policy on "Highly Allocated Products" (HAL).
Starting Dec.11, consumers will be able to buy HAL products on the second Saturday of every month. The products will be released on a first come, first served basis. Customers will be limited to two different products per day. The HAL products include limited releases of popular bourbons, whiskies and other liquors. The revised HAL policy includes changes to equally distribute limited alcohol products to suppliers and paying customers. The Alcohol Beverage Services will post the HAL products being sold and their locations on their website.
ABS will also continue hosting lotteries for the highly-sought after alcohol. Lotteries will be held at least once per year to allow customers to buy the alcohol. The dates for the lotteries will be announced two weeks prior and will depend on the shipment of alcohol suppliers. Contestants must be Maryland residents and 21 years or older. "ABS is dedicated to giving our customers access to the most special and rare products in an equitable way," said ABS Director Kathie Durbin.
Click here to see the products 48-hours before release and to see more information on the lotteries.