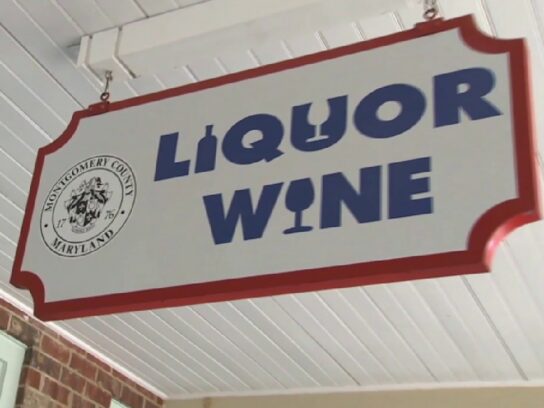 Montgomery County Alcohol Beverage Services (ABS) will run a digital Black History Month campaign called "Amplify Black Voices."
Throughout the month, ABS will highlight Black-owned alcohol brands and leaders, according to a statement from the department. Eight Black leaders/brands will be featured on the ABS website and the department will also hold a free virtual wine event with Longevity Wines on Thursday, Feb. 11 at 5 p.m. Residents can register here.
Brand stories, recipes and pairings will be shared through online newsletters and social media. A 10% discount will be applied to participating products. ABS says residents should look for the Amplify Black Voices/ABV shelf tags at stores.
Look out for the Amplifying Black Voices (ABV) shelf tags in our 26 stores identifying brands that are black owned or brands that are helping to amplify black voices. We're offering 10% off these products. Find out more here, https://t.co/DTiSKbzQCx #ABV #AmplifyBlackVoices pic.twitter.com/NkbRDvmcnt

— Alcohol Beverage Services (@ABSMoCo) February 2, 2021