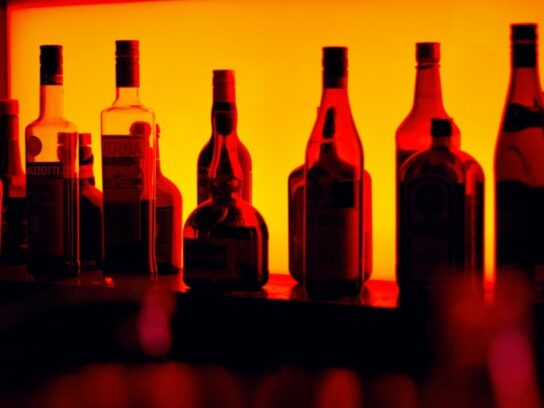 As of Wednesday, Jan. 12  Montgomery County's Department of Alcohol Beverage Services (ABS) will temporarily reduce hours at all 26 of its retail stores due to COVID-related staffing shortages. The new hours will be from noon to 8 p.m. Monday through Saturday. Sunday hours will remain from noon to 5 p.m.
The Poolesville store, which closed on Monday and Tuesday due to staffing shortages, will reopen on Wednesday.
ABS is the alcohol wholesaler of beer, wine, and spirits for Montgomery County. ABS also manages alcohol licensing, enforcement, and education for more than 1,000 businesses. It generates more than $30 million in net income annually for the county.