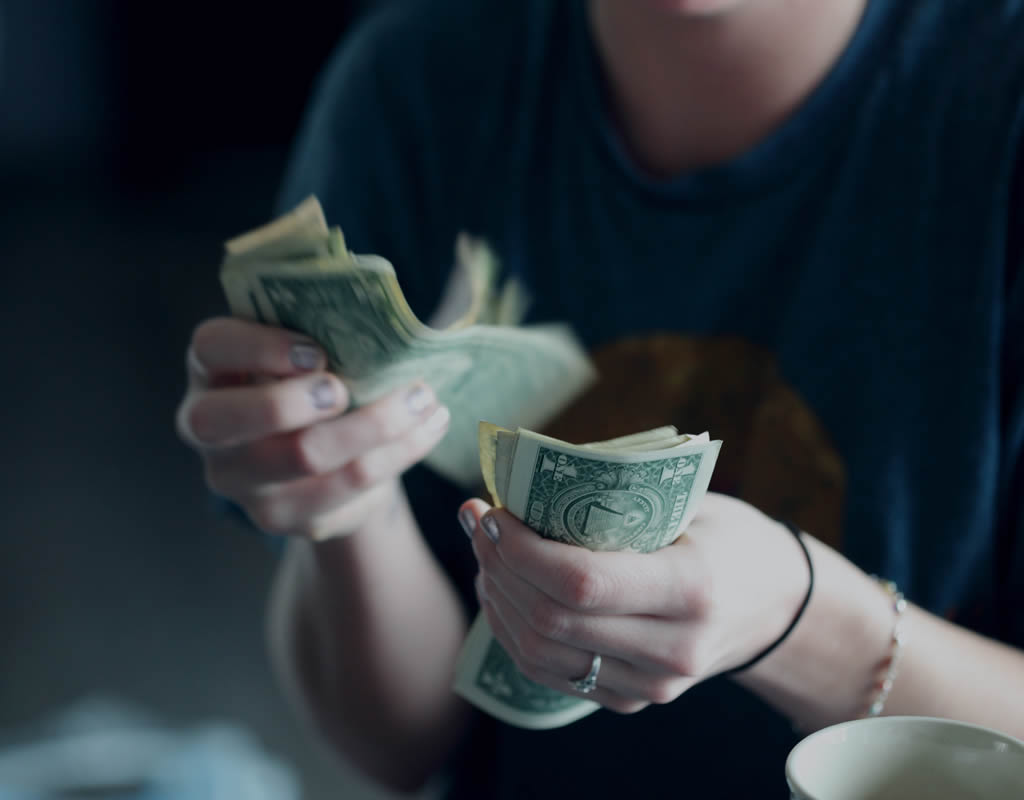 County Awards Informal Solicitations to Small Businesses, $2 Million Awarded in FY20
The director of procurement will require that all informal solicitations be reserved under the Local Small Business Reserve Program (LSBRP), starting April 1, 2021.
This is part of County Executive Marc Elrich's effort to assist local small businesses impacted by COVID-19. According to the county, $2,026,173 was awarded in informal solicitations during fiscal year 2020.
"To a small local business, a $75,000 to $100,000 County government contract could make the difference between tiding over or having to permanently shutter their doors," said Procurement Director Ash Shetty. "It is incumbent on us to make sure that if there is a competitive pool of local businesses that can meet our needs and requirements that they be given the opportunity."
In the past, a county department could submit an exemption request to the Office of Procurement's Division of Business Relations and Compliance to exempt an informal solicitation from the LSBRP, according to a county press release.
"While this yearlong pandemic has been devastating to the small business community, the Local Small Business Reserve Program provides a silver lining for small businesses that register as vendors with Montgomery County. This will have a significant positive impact on our small businesses," said Georgette "Gigi" Godwin, President and CEO of the Montgomery County Chamber of Commerce. "When our small businesses succeed, our community succeeds."
The Office of Procurement encourages local small business owners to register for the LSBRP. More information can be found on the procurement website.