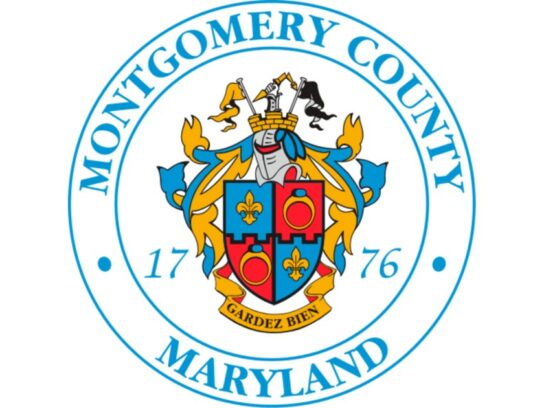 The Montgomery County Charter Review Commission suggested two amendments to the county charter be enacted. They concern residency requirements for county councilmembers and the county executive and what to do if two contradictory questions on the ballot are both approved.
The current commission's term expires in August. Tuesday's presentation to the council represented its final report. That commission does not have the power to enact any charter changes.
The commission members suggested that to serve on council or as the executive, a person must live in the county for three years preceding the election but those three years do not have to be consecutive. Currently, someone serving as the executive must reside in the county for one year. There is no residency requirement for councilmembers.
"I think the residency one is a slam dunk. I'm glad you all recommended it," said Councilmember Will Jawando.
The commission members also reviewed what happens if contradictory charter amendments are passed. During the November 2020 election, voters were asked to vote on the size of the council and whether or not to have at-large positions. With four different questions on the ballot, it was possible that voters could have chosen to approve no at-large positions and four at-large positions.
Although this did not happen, it could have, pointed out Commission Chair George Margolies. With that in mind, the commission recommended the ballot question receiving the most votes in support would take effect.
The commission reviewed other topics but opted not to recommend other changes to the county charter.
The commission favors leaving it up to the state of Maryland on how to remove a council member or county executive. Currently, they can be removed if they physically or mentally cannot do the job. The state also has provisions to oust legislators who commit felonies or misdemeanors related to their office.
The commission also recommended not adding an amendment on how to recall a council member or the county executive and whether to preclude the police union from bargaining over a disciplinary action. There was no need for the police one following the approval of Maryland's Police Accountability Act of 2021, Margolies said.