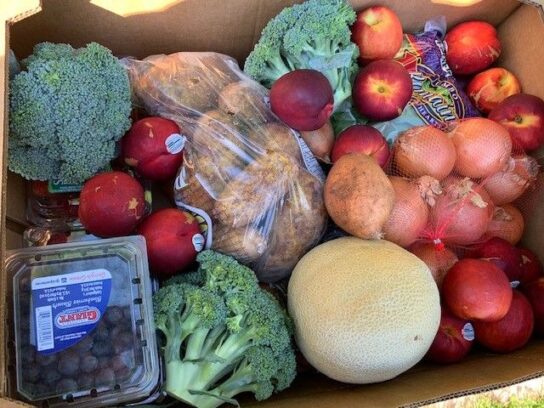 Food Giveaway Events, which help those in need of food assistance, will be continuing throughout the summer according to Montgomery County's website. 
If you are in need of food assistance, please call 311 and ask for the Food Access Call Center. For more information you can also visit 💻➡ https://t.co/x9jktqak2k. pic.twitter.com/UaNrEiuPe1

— Montgomery County MD (@MontgomeryCoMD) June 9, 2022
According to the event website, the information for this weekend is as follows:
-East County Hub Food Distribution at East County Community Recreation Center: June 11 from 9 a.m. to 11:30 p.m. at 3310 Gateshead Manor Way, Silver Spring, MD 20904
-Food Distribution at Mid-County HUB at Harvest Olney: June 11 from 9 a.m. to 11 a.m. at 16227 Batchellors Forest Road, Olney, MD 20832
-Food Distribution: June 12 from 9 a.m. to 11 a.m. at Guru Gobind Singh Foundation-Sikh Spiritual Center – 13814 Travilah Road, Rockville, MD 20850
To find more events during the summer and the fall, visit the official Montgomery County Government website for more details.