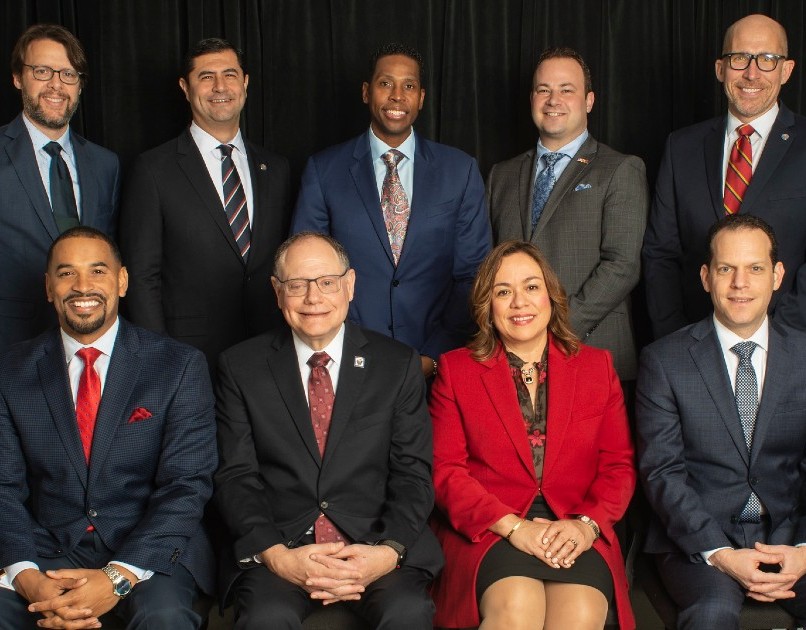 County Council Approves $20 Million Fund for Grants to Businesses Hurt by COVID-19
The Montgomery County Council approved $20 million for the Public Health Emergency Grant program, which grants businesses and non-profits up to $75,000 each to cover COVID-19-related financial burdens. 
The bill aims to "support our non-profits, small businesses, their employees and workers," Councilmember Will Jawando said during the council session. 
County businesses or nonprofits with 100 or fewer full-time employees that can show significant financial losses due to mandated closures from the Maryland state government are eligible to apply for the grants. 
The funds can be used to pay for employee wages and benefits, taxes, debt, rent or other operating costs that need to be paid immediately. 
The legislation also provides microgrants to local businesses and nonprofits. Local businesses are eligible to receive up to $2,500 to cover costs of buying equipment for teleworking during the COVID-19 crisis. 
The funds for the grant program will be provided by the county's General Fund Reserves. 
"The urgent need for our local employers to be able to receive this funding as quickly as possible to keep the lights on is absolutely paramount," Councilmember Andrew Friedson said about the bill during the council session. 
The bill was sponsored by the council and approved 8-0, with Councilmember Craig Rice abstaining to avoid any potential conflict of interest.