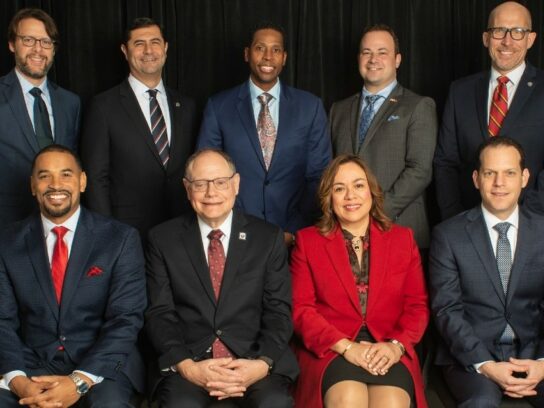 The Montgomery County Council will meet tomorrow for the last time before September 14.
Key items on the agenda include approval of increased availability of 5G technology in the county and a proposed change of rules about lifeguards at indoor pools in health clubs.
Data from a study about traffic stop management will also be reviewed.
You can watch the Council meetings live on YouTube.