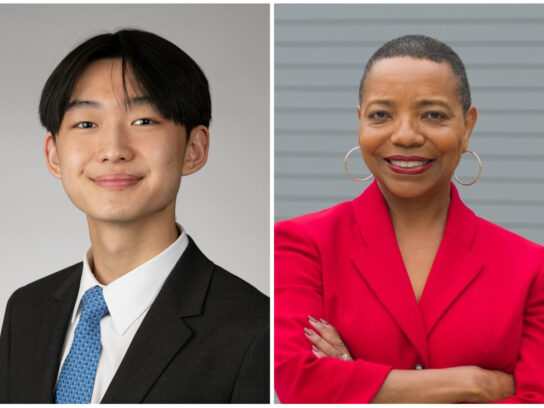 The Montgomery County Council will host a hybrid youth town hall meeting on Wednesday, Nov. 16  at 7 p.m. with Montgomery County School Board President Brenda Wolff and Student Member of the Board Arvin Kim.
The council wants to learn more about the issues currently impacting young people in the area. Students may join the town hall either in person or via Zoom. The meeting takes place in the Council Office Building, located at 100 Maryland Ave. in Rockville.
📣 Students: Are you looking for SSL hours? Want to meet your local elected leaders?
🗓Join us for a hybrid Council Youth Town Hall on Nov. 16 at 7 p.m.
🍕Reception for students at 6 p.m. at the Council Bldg.
✅Register at https://t.co/Aw74cc969D.
👀➡️https://t.co/MYuFhkbF1X. pic.twitter.com/Da2mDswONk

— Montgomery Council (@MoCoCouncilMD) November 10, 2022
Students who wish to join via Zoom need to register online. The Zoom link will be sent to registered attendees Wednesday.
The town hall will be streamed live on the Council's web page via YouTube (MoCoCouncilMD) and on Facebook Live (MontgomeryCountyMdCouncil) and can also be watched on County Cable Montgomery on channels 30 (Fios), 1056 (RCN) and 996 (Xfinity).
There will be a pizza reception at 6 p.m. in the cafeteria for students attending the town hall in person.
---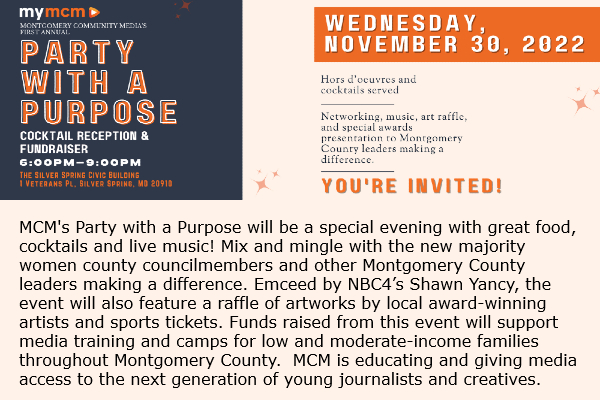 ---