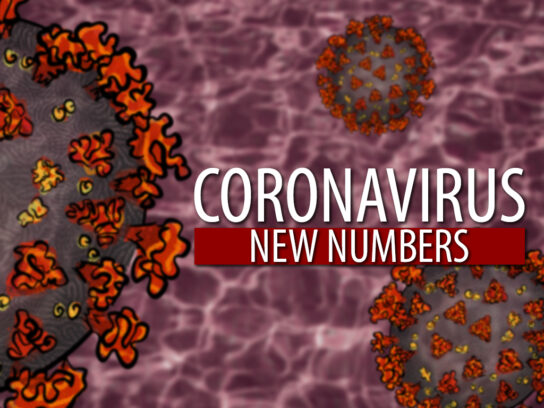 Tuesday Montgomery County recorded 59 new COVID-19 cases, according to the Maryland Health Department data — bringing its cumulative total to 19,599 since the first case was confirmed in March.
Montgomery County's seven-day rolling average for test positivity was 2.39% on Tuesday — the lowest rate of the pandemic yet.
No new deaths were reported for Montgomery County since Sunday. Currently, the county's COVID-19 related death toll is 776. Montgomery County continues to have the most fatalities of any county in the state. Only Prince George's County has a higher number of cumulative infections.
Initially, in March, the majority of coronavirus infections occurred in those 50-years and older. In August, the majority of infections occurs in those 49-years old and younger.
Maryland had 377 new cases on Tuesday, bringing its total to 105,045. Ten new deaths were reported statewide in the last 24 hours. Anne Arundel, St. Mary's and Worcester Counties all reported one death, Baltimore County increased by four. The data was not available for three of the 10 new deaths. Maryland's death toll now stands at 3,564.
Four more people were in the hospital for a coronavirus-related reason on Tuesday. The number of Marylanders currently hospitalized is 411.
The state's seven-day rolling average for test positivity was 3.25% on Monday.