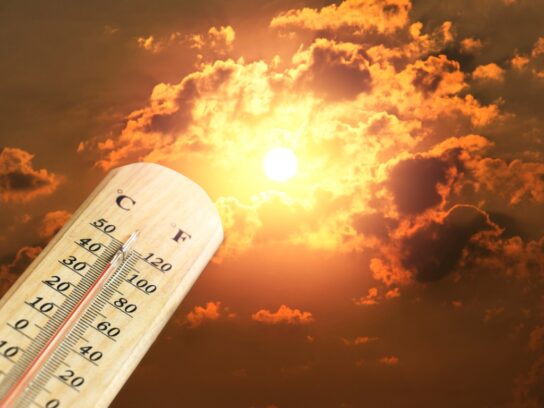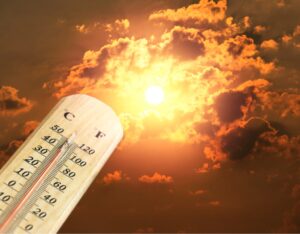 The National Weather Service predicts scattered showers and thunderstorms with high temperatures in the 90s Tuesday afternoon. Montgomery County is under a Hyperthermia Alert from 1 to 5 p.m.
The county issues a hyperthermia alert when the temperatures are expected to reach 95 degrees or higher. People should take precautions to protect themselves, and their pets, against heat-related illnesses such as heat stroke and exhaustion.
A Hyperthermia Alert has been issued for Montgomery County from 8/11/2020 from 1 PM until 5 PM. A Hyperthermia Alert is issued for Montgomery County when temperatures and/or heat indices are forecast to reach 95 degrees or higher. pic.twitter.com/rLd9lAZyFR

— MC Emergency Mgmt (@ReadyMontgomery) August 10, 2020
Young children, the elderly and pets should never be left in parked vehicles during hot weather.
If you have a concern about the heat-related safety of a person or pet, call the police non-emergency number at 301-279-8000.
Previous: