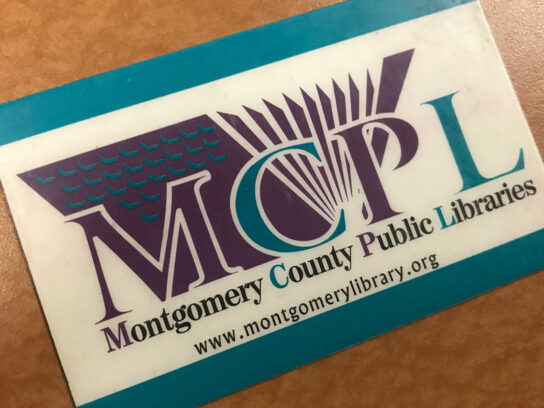 Tablets designed for preschoolers through sixth graders can be borrowed from four Montgomery County Public Libraries.
Called Launchpads , they are pre-loaded tablets with educational apps, games, videos, stories and other activities that do not require Wi-Fi or the internet, according to a news release from Montgomery County.
They can be taken out at Long Branch, Maggie Nightingdale, Maryilyn Parisner and White Oak libraries. To pick one up at a different library, users should place a hold and have it transferred.
Included in the programming are:
"Early Literacy" for emerging readers;
"Language Learning" for an introduction to languages and cultures;
"Math" from fundamentals through elementary skills;
"Pre-K Academy" to help children prepare for kindergarten;
"Reading Academy" to help children with verbal, reading, comprehension and writing skills and
"STEAM Academy" to help children become problem solvers and make connections between their everyday world and science, technology, engineering, art and math concepts
Library users can borrow up to five Launchpads at a time for three weeks. The tablets come with charging cables. The library has about 1,000 of them.
Montgomery County is the eighth county in Maryland to participate in the Launchpad program.
"Launchpads," tablets designed for children preschool age – sixth grade, are now being loaned through @MCPL_Libraries. The program will have four County libraries loaning the pre-loaded tablets that do not require Wi-Fi or internet. Learn more ➡️ https://t.co/3uJQhr8Kr2. pic.twitter.com/sXNop3WiWD

— Montgomery County MD (@MontgomeryCoMD) August 26, 2022