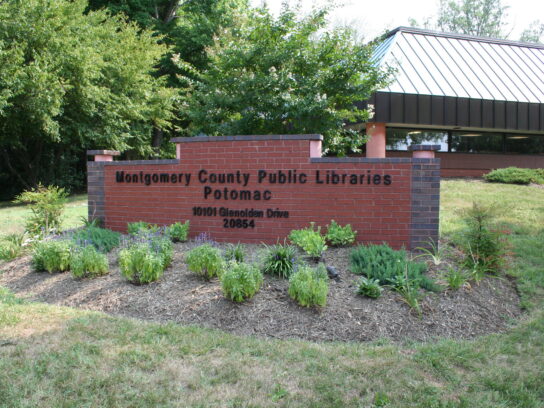 Montgomery County Public Libraries (MCPL) have partnered with the Washington Wizards to introduce a new book of the month program.
"We are excited to partner with the Montgomery County Public Libraries for our Wizards Reading Zone and Book-of-the Month programs in an effort to encourage and fuel our young fans' imagination," Cathy Jerome, senior director of marketing for the Wizards said in a press release.
The program for grades K-8 is designed to encourage kids to read for fun. Books of the month will be separated into grade levels K-2, 3-5, and 6-8. Featured books can be found in county libraries and online if the county holds electronic copies.
Montgomery County joined the program on Oct 1. D.C. Public Library, Prince George's County Memorial Library System, Alexandria Library and Fairfax County Public Libraries are also partners in the program.
Participants are encouraged to share thoughts on the books on social media using the hashtag #WizardsBookoftheMonth.
More information can be found here.
Montgomery County Public Libraries is teaming up with the @WashWizards to encourage reading for fun! @MCPL_Libraries will share great reads with children/families by recommending three books the library and Wizards community can read together. Details ➡️ https://t.co/MwTcD9BggI. pic.twitter.com/uQMM82pLLl

— Montgomery County MD (@MontgomeryCoMD) October 19, 2022