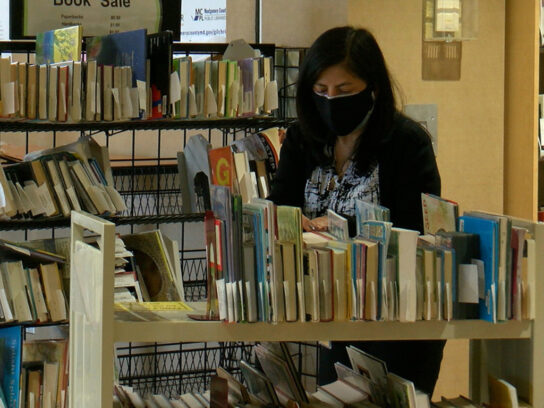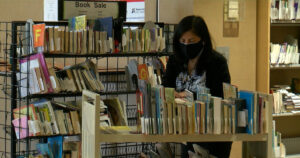 Montgomery County says operating hours for public libraries will remain the same, retracting an announcement made earlier this week stating libraries would soon return to pre-pandemic hours.
"Montgomery County Public Libraries' (MCPL) hours will continue to remain as they currently stand while MCPL continues to evaluate restoring hours back to pre-pandemic levels," a county release said Thursday.
"There will be no change to the operating hours for all branches."
Two days prior on Tuesday, the county said hours would expand starting Sept. 12, to include reopening on Sundays.
After 15 months of pandemic closures, six libraries reopened June 1, followed by eight additional buildings June 14. All remaining libraries reopened July 1, but not to full hours of operation. See  branch library hours here.
[hr]
Previous Post:
Six County Libraries Reopen Tuesday, Seven More in Two Weeks