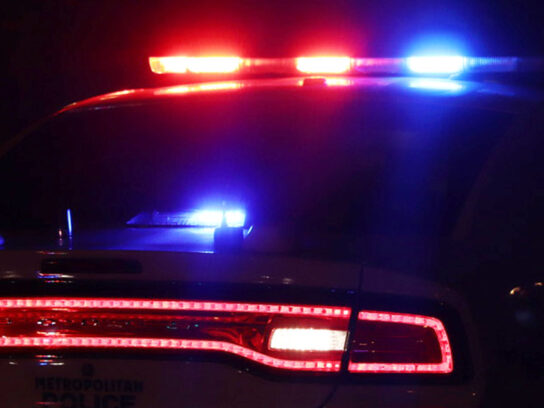 The Montgomery County Police Department (MCPD) arrested 16-year-old Diego Ramos and 18-year-old Michael Miller of Silver Spring, and 19-year-old Deon Dickey of Washington D.C., per a press release. MCPD has charged the three men with multiple offenses, including armed robbery and first-degree assault.
Around 3:12 p.m. on Sunday, Ramos, Miller and Dickey approached two people in a white Honda HRV on Thayer Avenue and one person on Fenton Street, according to police. Two of the three men exited the vehicle and robbed them while displaying a firearm.
The three men also attempted to rob a fourth person on Silver Spring Avenue and Grove Street. Police also say that Dickey carjacked the Honda on July 6 at the 1900 East-West Highway.
MCPD spotted the trio on Eastern Avenue and 14th Street and chased them into Washington D.C. The suspects crashed and bailed the vehicle, but MCPD and the Metropolitan Police Department were able to catch them.
Three Adult Males Arrested for Series of Armed Robberies; Possibility of Additional Victims a Concernhttps://t.co/Z9cCiGtt9f#MCPNews #carjacking #robbery pic.twitter.com/gtyxT7Tz7n

— Montgomery County Department of Police (@mcpnews) July 12, 2022