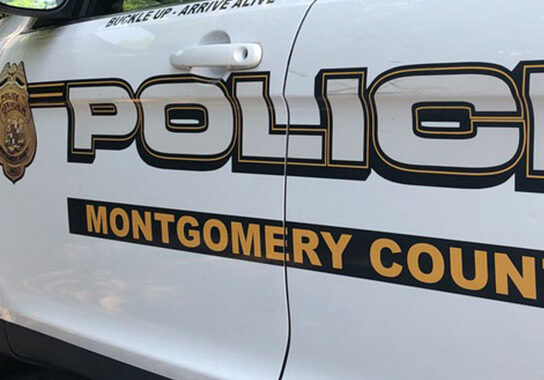 County police will join in National Faith & Blue Weekend events beginning on Oct. 7 and continue through Oct. 10.
"Faith & Blue is a partnership between law enforcement agencies and faith-based organizations with the goal of building stronger relationships within out community," a County police press release reads.
For our county, the schedule of events is listed below:
On Oct.6 an Interfaith meeting will be held from 10:30 a.m. to noon at the Second District Station in Bethesda.
Oct. 7: Epworth United Methodist Church from 10:30 a.m. to 11:30 a.m.
Oct. 9: Mt. Calvary Baptist Church at 10 a.m.
Oct. 10: Mishkan Hashofar with Rabbi Robert Pristoop from 11:00 a.m. to 1:00 p.m.
And the last event will be a Church Mass with Father Brian Jordan on Oct. 11 at St. Camillus Church in Silver Spring.
More information can be found here.
Join local law enforcement and community leaders across the nation from Friday, October 7 – Monday, October 10, 2022, to build bridges and stronger communities. #FaithandBlue pic.twitter.com/k7lVTX0U7M

— National Faith & Blue (@FaithandBlue) September 12, 2022
National Faith & Blue Weekend begins Oct. 7-10, 2022.

It is our honor to serve Montgomery County, and we thank all of our community members for your continued support.

For more info. about the events, visit: https://t.co/aE4zJ6JNHd#MCPNews #FaithandBlue #BetterTogether pic.twitter.com/0i5LbWxQbY

— Montgomery County Department of Police (@mcpnews) October 7, 2022