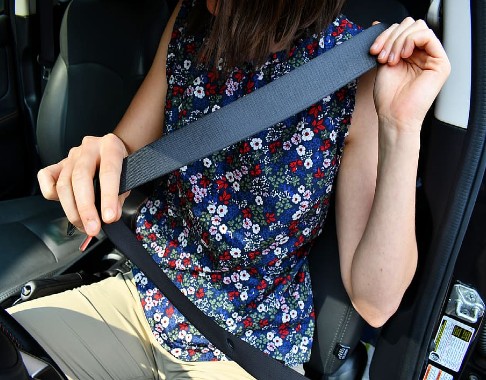 County Police Kick Off Annual 'Click It or Ticket' Campaign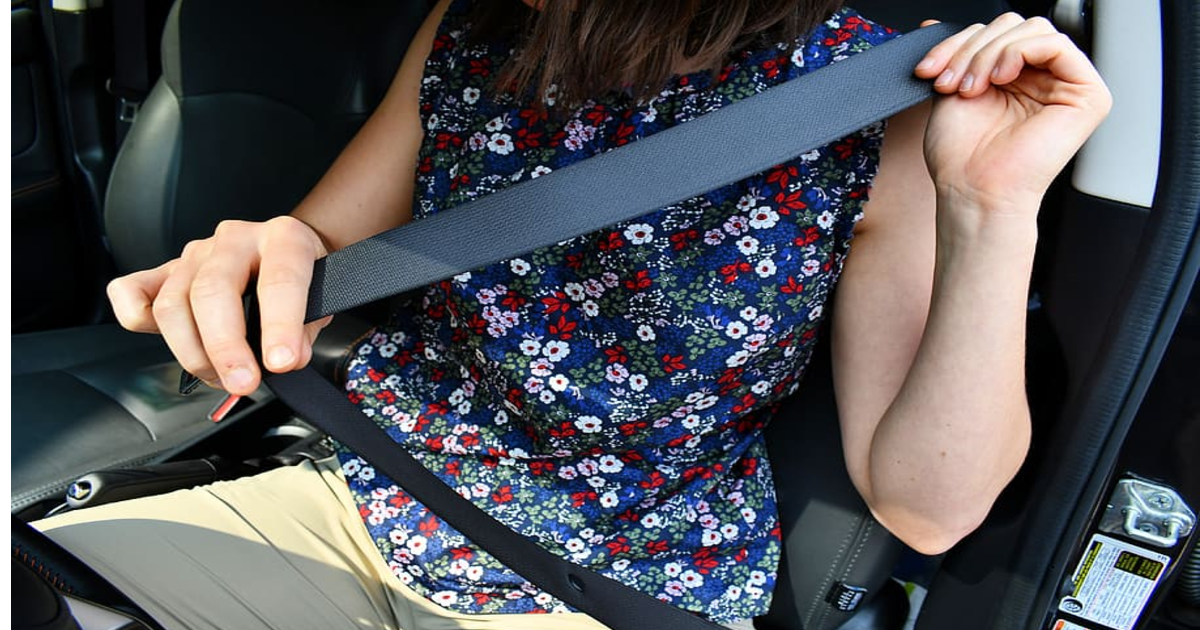 On Monday, Montgomery County Police kicked off the annual 'Click It or Ticket' campaign, a dedicated enforcement of seat belt and driving under the influence laws, through the month of November.
Not wearing a seat belt and impairment from drugs or alcohol is the leading cause of traffic fatalities in Montgomery County, according to the press release.
"Since the pandemic began, we have seen a 'triple threat' of excessive speeds, impaired driving and not wearing a seatbelt that have resulted in people losing their lives on our roads," Captain David McBain from the traffic division of County Police said.
To detect alcohol-related offenses, the County Police Alcohol Holiday Task Force will devote their time and attention to enforcement during the 'Click It or Ticket' campaign. The task force began on Nov. 16 and will continue until Jan. 1. They will work to stop suspected drunk drivers and to work with the County's Department of Alcohol and Beverage Services inspectors on retail compliance with ID and legal age laws.
The 'Click It or Ticket' campaign is a part of the initiative by law enforcement across the United States, 'Border to Border.' Select states participate in this initiative and dedicate one day for seat belt awareness events.