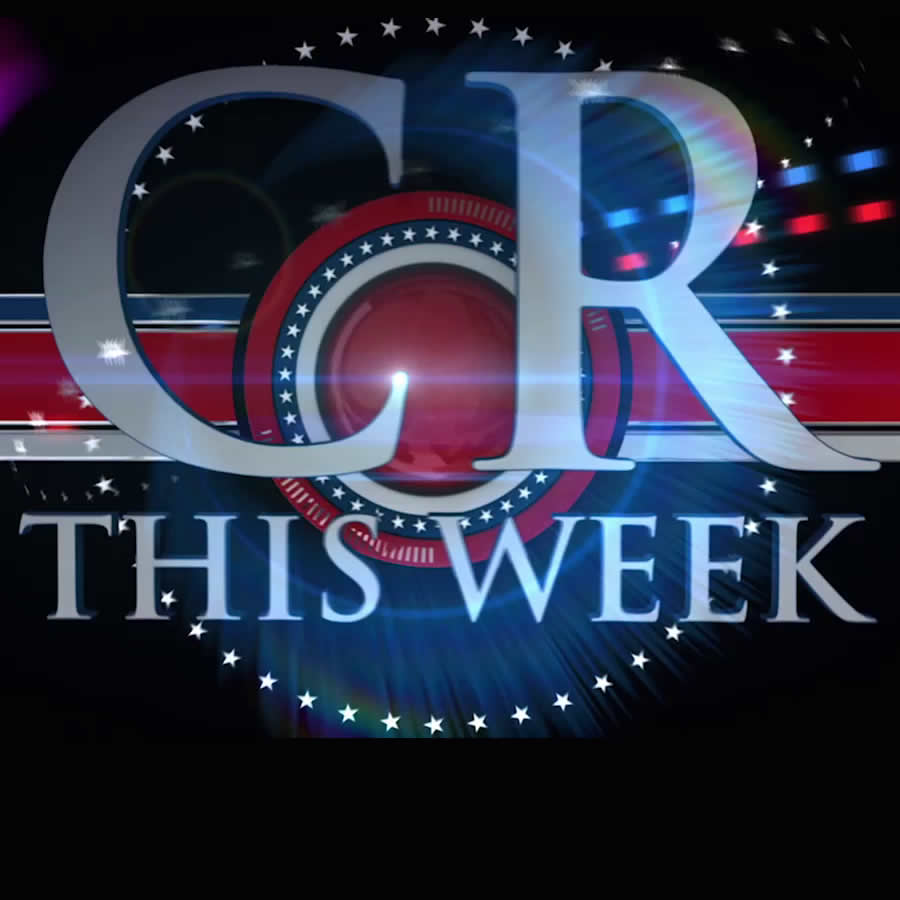 County Report this Week
Anqoinette Crosby hosts the latest episode of County Report This Week with news and information for Montgomery County. This episode includes reports on:
Members of Governor Larry Hogan's cabinet visited the county to discuss transportation and other topics with the Montgomery County Planning Department;
Artspace broke ground in Silver Spring;
Biohealth Innovation will take part in an upcoming conference;
Residents voice their opinions about cell towers;
World of Montgomery Festival takes place on Oct. 21 from noon-4 p.m. 12-4p at Montgomery College in Rockville.
Watch the show in its entirety below:
Watch previous episodes of County Report This Week here at County Cable Montgomery.