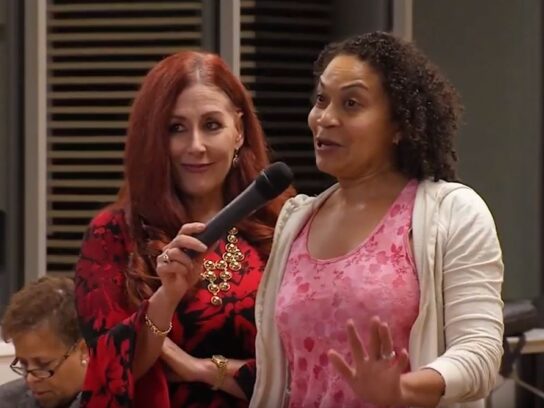 Lorna Virgili hosts the latest episode of County Report This Week with news and information for Montgomery County.
This episode includes:
Executive Elrich talks about the Triple-A rating obtained by the three major bond rating agencies in New York.
The Business Connect program is launched in east county.
Executive Elrich continues hosting Fiscal Year 2021 Operating Budgets throughout the county.
The annual H2O Summit is scheduled for November 2nd.
Upcounty Regional Services Center Director Catherine Matthews talks about the upcoming census.
Watch the show in its entirety below:
Watch previous episodes of County Report This Week here at County Cable Montgomery.