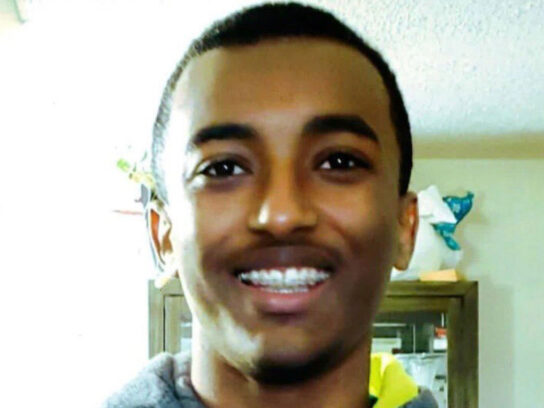 Montgomery Blair Principal Renay Johnson shared details about Moses Hailom's funeral arrangements on social media Thursday evening.
The funeral for Hailom, 18, takes place Friday at 10 a.m. at the International and Ethiopian Evangelical Church in Washington, D.C.
https://www.instagram.com/p/B4BYLtpBUBp/
Following the funeral, the burial service will take place at George Washington/Mt. Lebanon Cemetery, located at 9500 Riggs Road in Adelphi, and will start at 1 p.m. A reception will immediately follow the burial and will take place at International Ethiopian Evangelical Church in D.C.
Johnson emailed the Blair community Tuesday with news that Hailom, who was in his senior year, died unexpectedly Monday. Montgomery County Public Schools has not released the cause of death for Hailom.
Hailom's family started a GoFundMe page to help cover the costs of the funeral services. As of Friday morning, the page has raised more than $5,500.
Previous Post: