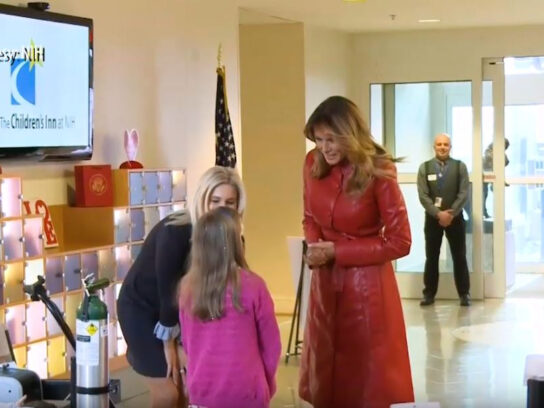 Lorna Virgili hosts the latest episode of County Report This Week with news and information for Montgomery County.
This episode includes:
First Lady Melania Trump visits The Children's Inn in Bethesda to celebrate Valentine's Day.
The school district adopts its FY21 Budget.
The Office of Human Rights organizes the annual Civil Rights Tour.
2020 Census continues hiring in Montgomery County.
The Recreation Department is hiring seasonal employees for summer jobs.
Watch the show in its entirety below:
Watch previous episodes of County Report This Week here at County Cable Montgomery.