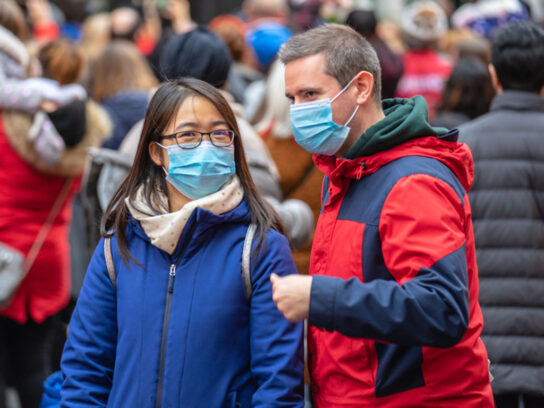 Montgomery County is asking for the public to donate Personal Protective Equipment after facing a critical shortage, the county announced today.
The protective equipment needed includes respirators, masks, gowns, face shields and gloves. This equipment is necessary to keep first responders and medical personnel safe while working in the county during the pandemic and is needed immediately, according to the county.
"This unprecedented health challenge has brought out the best in our community and many people and organizations are helping," said Office of Emergency Management and Homeland Security Director Dr. Earl Stoddard. "The County has already received donations from many businesses currently unable to operate due to the mandate to close nonessential businesses. Local construction companies, laboratories, and manufacturers have also offered supplies. The County can use more PPE as the shortage continues."
The county is urging any person, business or organization with a supply of Personal Protective Equipment to complete the form to arrange a donation.
Facing a critical shortage of protective equipment for first responders and medical personnel, Montgomery County is asking the public for Personal Protective Equipment (PPE) donations. Read more: https://t.co/dPKATh0GnT @ReadyMontgomery #MoCo #COVID19 #StayHome pic.twitter.com/fJ8JVMMjK6

— Montgomery County MD (@MontgomeryCoMD) April 2, 2020