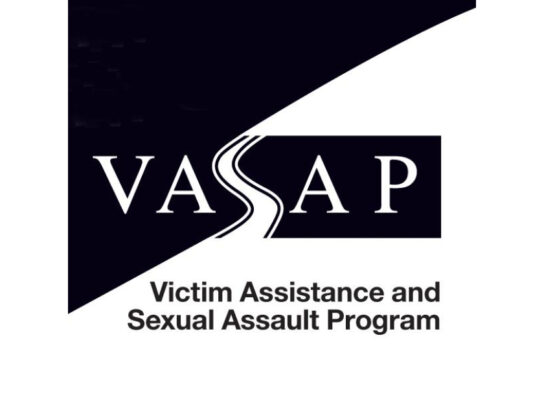 Montgomery County Health and Human Services needs volunteers to work with victims of sexual assault and domestic violence through the county's Victim Assistance and Sexual Assault Program (VASAP).
Outreach Volunteers provide 24-hour crisis counseling and companion services in local hospitals and police stations for victims. Bilingual volunteers are urgently needed.
Court Companion Volunteers staff the county district courthouse offices in Rockville and Silver Spring, assist crime victims seeking peace and protective orders with paperwork and if requested, accompany them to the court proceeding.
Requirements to apply for a volunteer position include being a Montgomery County resident, have a valid driver's license, immediate access to transportation and at least 21 years of age.
Potential volunteers are also required to attend a training program that covers crisis intervention skills and commit to serving for one year.
Interested in this unique opportunity to volunteer? Fill out the VASAP application form online.
For more information or to arrange an interview, call the Montgomery County Victim Assistance and Sexual Assault Program at 240-777-1355 or visit the VASAP website.