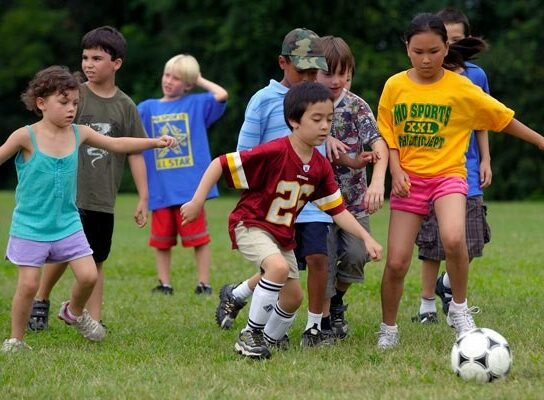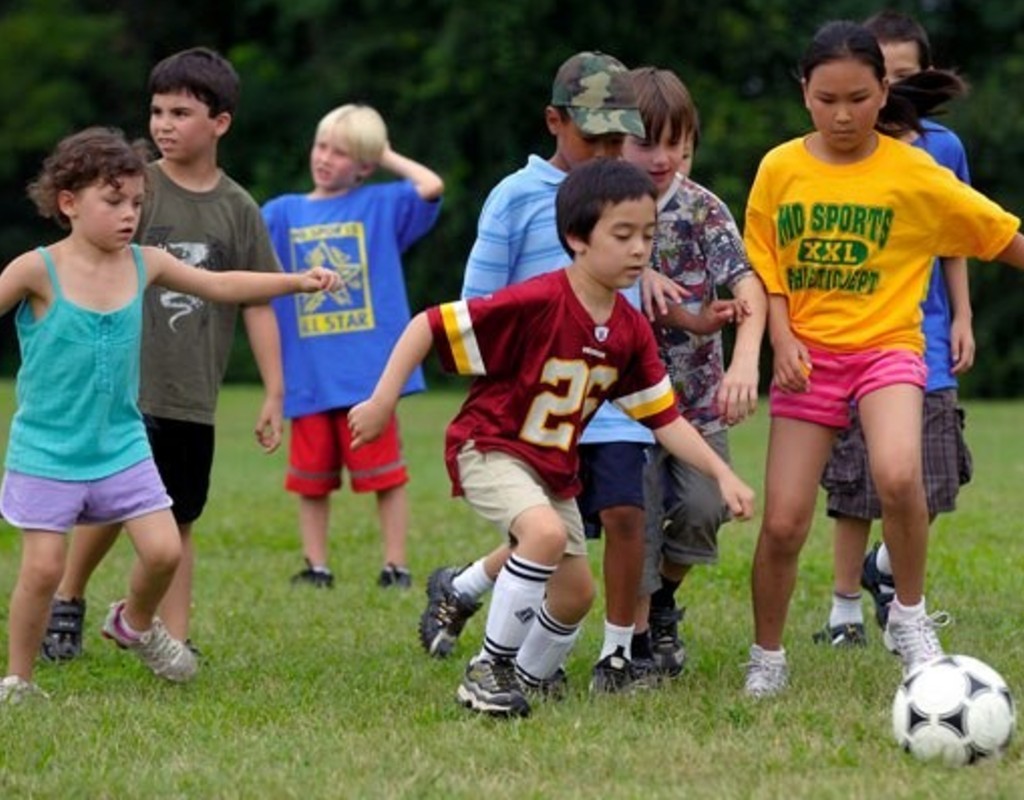 The Montgomery County Department of Recreation's summer camps will begin July 20, but will serve fewer than 10 percent of the children it accepted last summer.
Last summer, about 8,000 young people participated in the Department of Recreation camps. This summer, they are planning for 750 campers.
The camps will last from three to five hours and will primarily be held entirely outdoors, Riley said. Children will have their own supplies and will not share items, she said.
Due to a lack of available facilities and the need for campers to social distance, there are fewer places available to hold summer programs, explained Director Robin Riley at Monday morning's Montgomery County Council Planning, Housing and Economic Development Committee meeting.
Because space is so limited, the Department of Recreation this week is asking families interested in their scholarship programs to register first. These are families that receive food stamps and other government programs and are the most vulnerable, Riley said.
"They will have the first opportunity to register," she said.
Whle the camps will not begin for two weeks, the county pools opened today. On that first day following the Fourth of July holiday, more than 500 people were the first to dive in.
Under the new rules due to the global pandemic, only 100 people will be allowed to use the pools per shift. Residents need to sign up for a pool pass in advance.
Indoor pools are open, beginning at 6 a.m. The outdoor pools open at noon.
Swimmers need to come ready to swim as they are not permitted to use lockers. The slides and diving boards are open, but the lazy river tubing and baby pools are not, Riley said.
"There have been a lot of challenges" to open both the pools and the camps, Riley said, adding she believes her staff has been properly trained and are ready.
"We are excited to be able to get up and running again," she said.