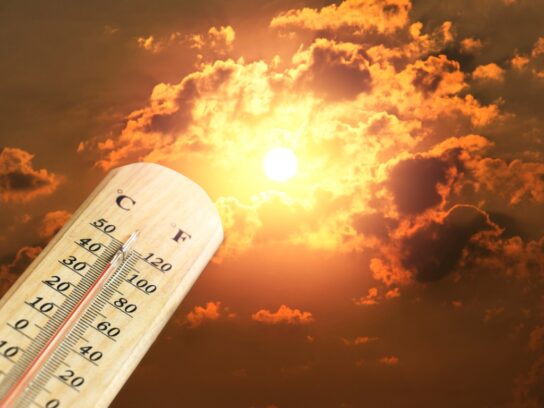 Although county libraries and recreation centers are still mostly shuttered, county officials are not planning to open any new cooling areas for residents to go to during the current hot weather.
Due to ongoing risks connected with COVID-19, the county does not plan to open new spaces, said Mary Anderson, public information officer for the Montgomery County Health and Human Services department. She said retail businesses could be a good alternative.
The county's homeless shelters have remained open during the global pandemic and can be used to get out of the heat, Anderson noted. 
However, Anderson said, if there was an extreme heat emergency, the county would look to open shelters that would allow for social distancing.
A hyperthermia alert is issued when forcasted temperatures, and/or the heat index, in at least part of the county is 95 degrees or higher. Those high temperatures could lead to heat stroke or heat exhaustion. A heat emergency alert is issued by the county should the temperature, and/or heat index, reach 105 degrees for at least two days.