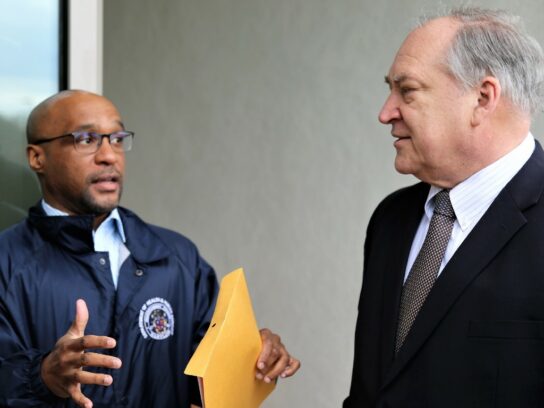 Montgomery County Executive Marc Elrich said the county will wait to see if the Fourth of July causes a spike in COVID-19 cases before any Phase 3 reopening announcement is made.
The county won't be able to observe that until at least a week from this weekend, or a little over a week, Elrich said at a virtual media briefing Wednesday. He announced Phase 1 of reopening on May 28, to begin June 1. The county announced Phase 2 of reopening 18 days later on June 15, to begin on June 19. Following that timeline, the 18-day mark from the Phase 2 announcement will be this Friday, July 3.
Both Elrich and County Health Officer Dr. Travis Gayles said they will be waiting longer this time around, due to factors like the holiday and a plateau in COVID-19 cases. Gayles said more of a decrease in new cases is needed rather than the current plateau.