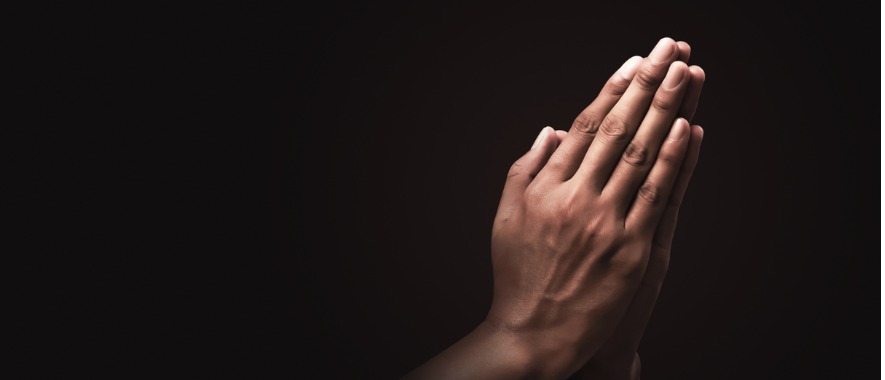 County Working With Faith Community To Expand Capacity for Places of Worship
Montgomery County leaders are working with local members of the faith community to potentially allow more capacity in places of worship.
Under Phase 2 guidelines, religious facilities can have virtual, drive-in, and limited indoor and outdoor services with certain requirements.
"We're looking for ways that we can potentially allow the faith community to have some extended internal capacity while off-setting the risk associated with that by having additional provisions in place," said Montgomery County Office of Emergency Management Director, Dr. Earl Stoddard.
Here are highlights from the county's virtual media briefing on Wednesday: