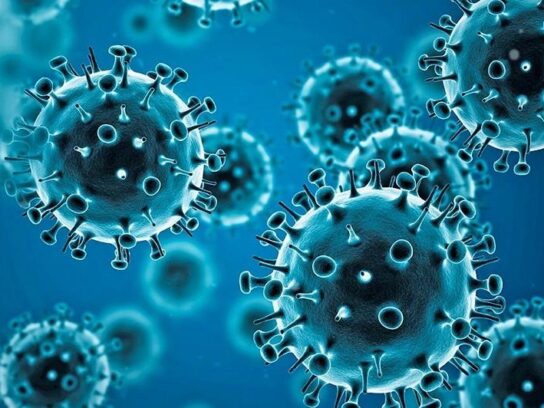 Montgomery County dropped to low level status for COVID-19 for hospital bed usage but registered at high level for rate of positive tests, according to the county's surveillance dashboard.
There were 309 new cases reported Tuesday, and 161 cases per 100,000 residents reported in the past seven days.
During the previous seven days, the county reported 8.27 hospital admissions per 100,000 residents, and 9.35% of inpatient hospital beds filled with someone who tested positive for COVID-19. Both of these numbers are considered low level.
However the county is in the high level for positive tests. During the past seven days, 11.65% of tests for COVID-19 were positive. The number of positive tests has been trending downward for the past month and was at 13.3% as of Aug. 16.
As of Aug. 21, only 66.7% of hospital beds were in use, which is considering low utilization. About 63% of intensive care beds were being used, which also is considered low utilization.
7.4% of hospital beds were being used for COVID-19 patients as of Aug. 21, which is considered moderate utilization.
On Aug. 18, when levels first dropped to low in a while, County Executive Marc Elrich called it "Encouraging news as our COVID-19 community level status drops to 'low' but health experts say our community transmission rates remain high at 13.3% per 7-day average."
Sorry for the inconvenience. Technical problems with our COVID-19 data dashboard have been resolved and dashboard is up to date. pic.twitter.com/sBFz63MIeG

— Montgomery County DHHS (@MoCoDHHS) August 23, 2022