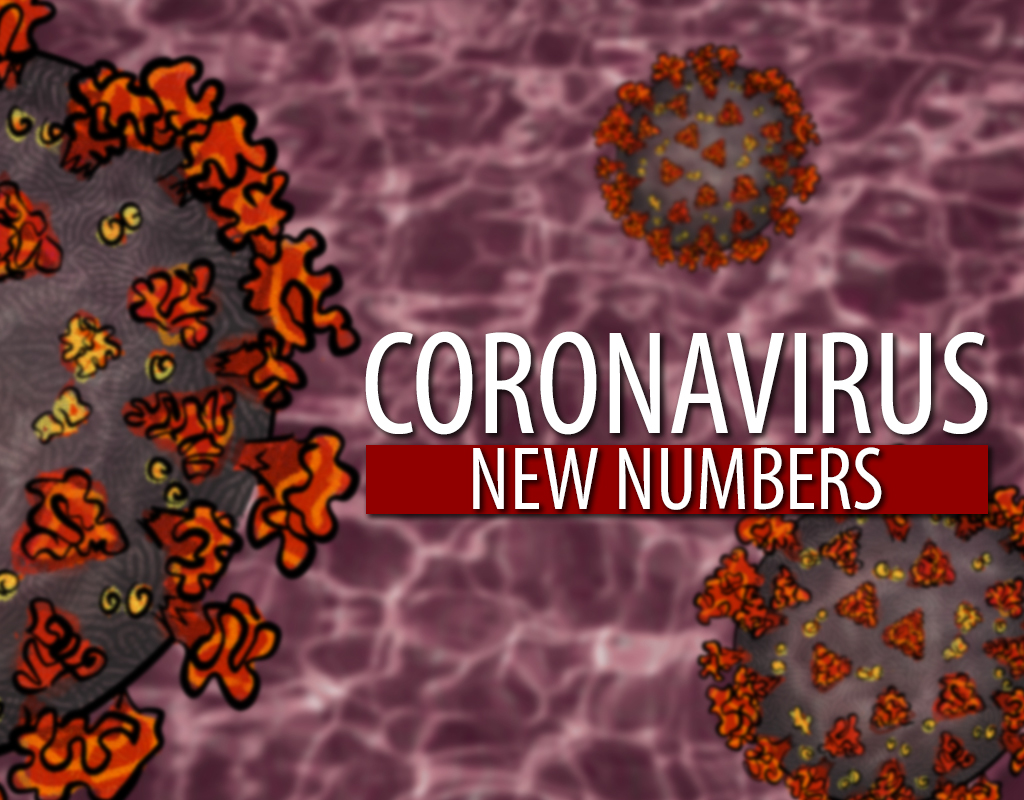 COVID-19 Cases in Montgomery County Pass 4,000 and State Cases Pass 20,000
Montgomery County COVID-19 Statistics
As of Tuesday morning, the Maryland Department of Health reports 4,003 cases of COVID-19 in Montgomery County, which is an increase of 160 cases from 3,843 on Monday.
The health department reports that 201 county residents have died from COVID-19. This is an increase of 11 deaths since Monday. The state also reports the number of probable deaths where the death certificate lists COVID-19 as the cause of death but it is not confirmed with laboratory testing. Tuesday's number of probable deaths is 20.
Maryland COVID-19 Statistics
As of Tuesday morning, there were 20,113 confirmed cases throughout the state. That is an increase of 626.
The total number of deaths in Maryland was 929, which is an increase of 71, according to the Department of Health.
In Maryland, 4,268 people have been hospitalized. This is an increase of 167.
Throughout the state, 1,528 hospital beds are being used for COVID-19 patients. Of that total, 977 beds are for acute care and 551 are in an intensive care unit.
A total of 7,432 cases and 365 deaths involve the state's African American community.
Here are the statewide statistics as of Tuesday. The first column is for the number of cases. The next column is the number of deaths, which is in parentheses
Age
0-9 years 246
10-19 year 512
20-29 years 2,293 (6)
30-39 years 3,367 (13)
40-49 years 3,555 (19)
50-59 years 3,675 (61)
60-69 years 2,835 (139)
70-79 years 1,973 (219)
80+ years 1,657 (377)
Race/Ethnicity
African-American (NH) 7,432 (365)
Asian (NH) 424 (36)
White (NH) 4,708 (362)
Hispanic 3,309 (58)
Other (NH) 721 (15)
Data Not Available 3,519 (93)