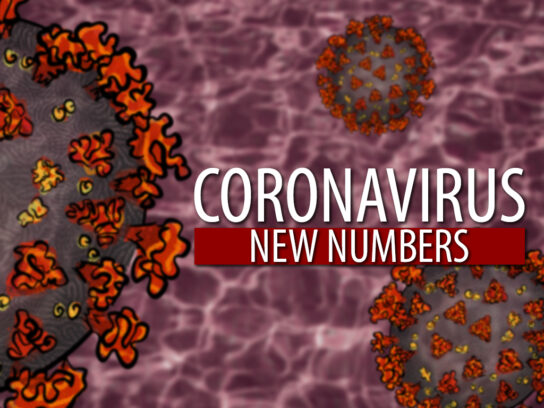 Montgomery County tallied 69 new COVID-19 cases Tuesday, according to data from the Maryland Department of Health, bringing the total number of infections to 18,558 since March.
About 54% of coronavirus-related deaths in the county to date were people aged 80 or older, according to demographic data updated by the Montgomery County Government on Tuesday.
White residents account for the most deaths out of any race or ethnicity but African Americans have the highest per-capita death rate, the county data shows — 88.3 deaths per 100,000 residents.
The county didn't record any new COVID-19 fatalities Tuesday, but it continues to lead the state with a death toll of 764 since the pandemic began. Prince George's County, however, has the most cumulative infections: 24,009.
Maryland saw 585 new cases of the virus and 13 related deaths on Tuesday. The seven-day positivity rate across the state sits at 3.54%.