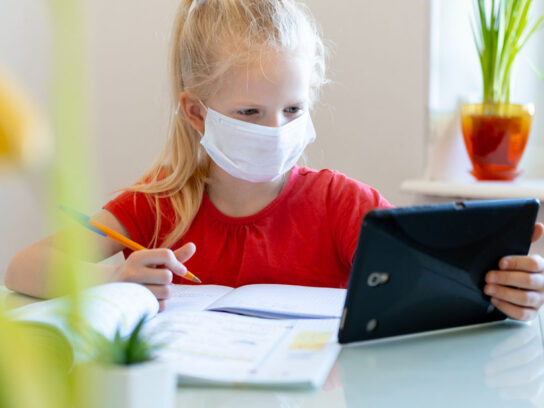 COVID-19 has forced many families to cancel their plans for summer 2020, but some camps are getting creative and offering online versions of classes to keep children engaged.
Best Brains in Rockville is offering both academic and extra-curricular classes, such as public speaking, coding, and cooking 101. They are holding eight weeks of virtual camps as a way to keep children in kindergarten through sixth grade engaged this summer.
Montgomery College is also offering virtual summer programs for K-12. Mary Mukherjee, the Senior Program Director for Youth Programs and Dorothy Umans, the Dean of Community Education and Extended Learning Services discussed frequently asked questions in this video.
In the FAQ video, Mukherjee discusses that the camps were moved online with the goal to continue serving the community. Youth can enroll in camps geared towards learning a new skill or developing ones they have learned over the school year.
Camps are NOT Cancelled! MC Youth Programs are Online for the Summer! https://t.co/5bTT2GQIAd pic.twitter.com/CP7fa4lx0N

— MC Youth Programs (@MCYouthPrograms) June 1, 2020