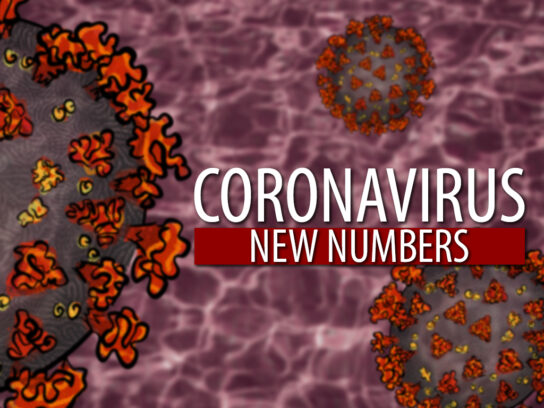 Montgomery County logged 47 new COVID-19 infections Wednesday, according to Maryland Department of Health data, bringing the cumulative number of cases to 19,646 since March.
The latest three-day average for test positivity was 2.5%.
One new coronavirus-related fatality was recorded in the county Wednesday. The pandemic death toll is now 777. Montgomery County leads the state in COVID-19 deaths, but Prince George's County has over 6,000 more cases.
Statewide, 440 new COVID-19 cases were counted Wednesday. Maryland has now seen 105,486 total cases throughout the pandemic.
Ten more COVID-19 deaths were recorded across the state, and 21 more people were hospitalized with the virus than the day before.