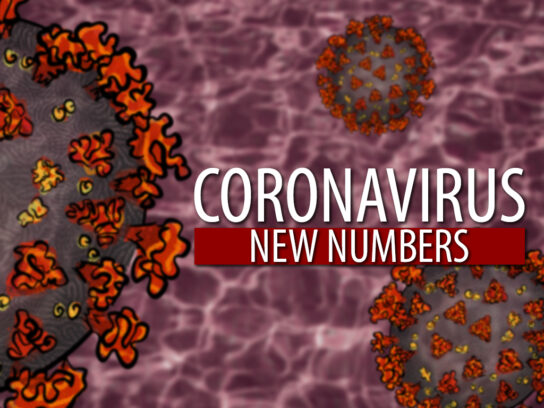 Friday morning the Maryland Department of Health reported 118 new COVID-19 cases in Montgomery County, bringing the total to 20,399 since the first case was reported in March.
With a lower rate than 16 of Maryland's 24 jurisdictions, the county had a rolling seven-day average of 2.82% for positive COVID-19 tests.
County Health Officer Dr. Travis Gayles remarked Wednesday that there continues to be an increase in COVID-19 cases among younger age groups. Between March and August, new cases in the 0 to 19 age group rose from 25 to 390. Comparatively, in the 70 and above age group the number of new cases went from 89 in March to 161 in August.
Since Thursday one new death was added to the county's COVID-19 related death toll, which is now 783. Montgomery County continues to have the most fatalities of any county in the state. Only Prince George's County has a higher number of cumulative infections.
The state recorded 819 new infections Friday, bringing its total to 110,831. Eleven new deaths were reported, making the pandemic death toll 3,645.  Baltimore City reported two new deaths, while Allegany, Anne Arundel, Baltimore, Charles, Frederick, Harford, Montgomery and Prince George's Counties all reported one new death. Data was not available for one death.
Maryland's seven-day rolling average for test positivity was 3.48%.