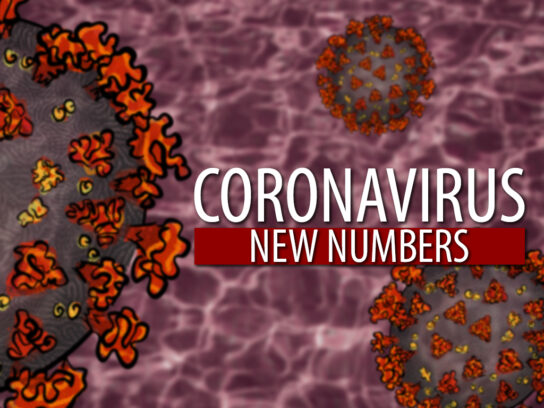 The Maryland Department of Health releases the number of confirmed COVID-19 cases and deaths in the state each morning by 11 a.m. and on Thursday started including a breakdown of cases and deaths by race.
The number of Montgomery County COVID-19 cases now stands at 1,537 according to the statistics released Saturday morning by the health department.
The cases in Montgomery County increased by 149 from Friday. The number of COVID-19 deaths in the county is reported at 36 an increase of two from Friday. The Maryland Department of Health did not release any additional information on the two deaths at this time.
As of Saturday morning, there are 7,694 cases of COVID-19 in Maryland, which is an increase of 726 cases from the 6,968 cases reported Friday.
The total number of deaths in Maryland due to COVID-19 is currently reported as 206, up from 171 Friday. There is no additional information about the 35 new victims at this time.
The Maryland Department of Health now identifies the number of cases and deaths by race. African American have been hit hardest with a total of 2,599 cases and 77 deaths. African Americans make up 34 percent of coronavirus cases and 38 percent of the deaths.
People whose race was listed as white had a total of 1,883 cases or 25 percent, and 58 deaths or 28 percent.
Racial data is not yet available for 1,690 cases and 23 deaths.
Of the total Maryland cases, 1,709 were hospitalized at some point and 431 have been released from isolation. According to the Maryland Department of Health, there has been 39,544 negative coronavirus tests in the state.