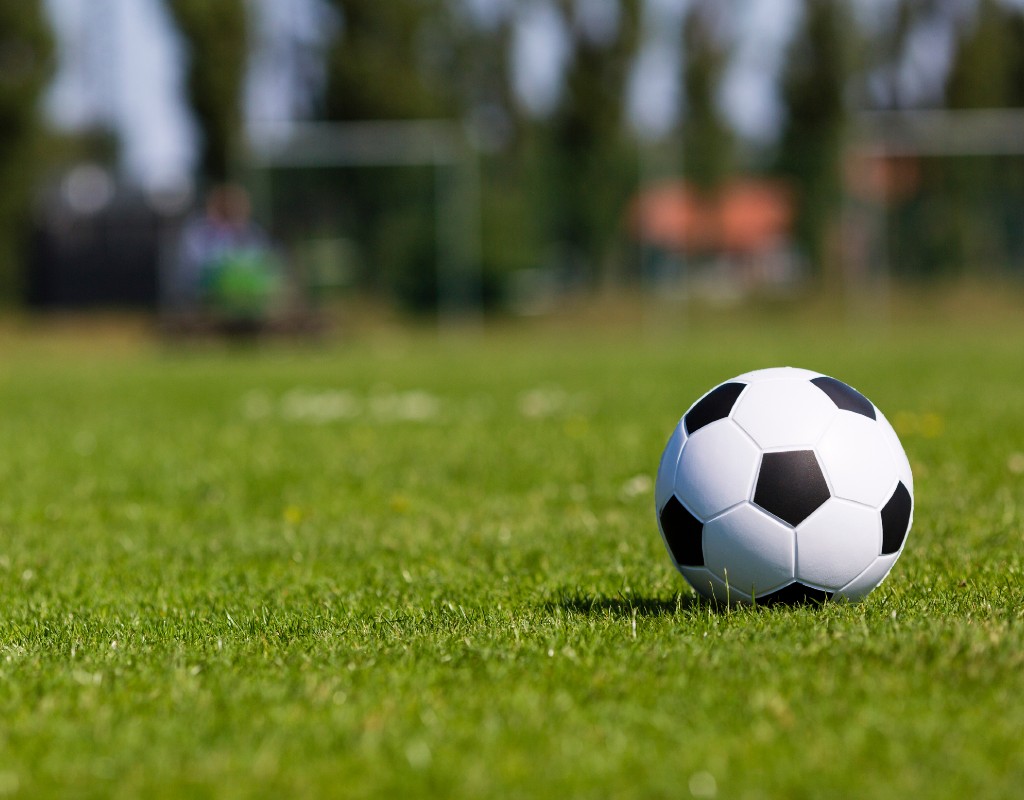 COVID-19 Outbreak Linked to Montgomery County Youth Soccer Club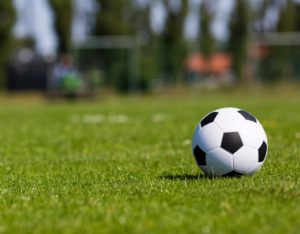 Montgomery County is investigating a COVID-19 outbreak linked to a youth soccer club that has now "spilled over" into a high school team, public health officials have confirmed.
Over the weekend, the Department of Health and Human Services (DHHS) was notified of two initial positive cases tied to the Potomac Soccer Association. As a result of the contact tracing investigations, approximately 35 individuals have been placed on quarantine status due to potential exposure. Officials did not specify which high school has been affected or in what capacity.
Dr. Travis Gayles, Montgomery County Health Officer, confirmed that this incident has met the Maryland state criteria to be considered an outbreak.
"We have four cases who have tested positive as of today, secondary to that particular investigation," Gayles said on Wednesday.
"If we identify others who test positive, we will make the necessary recommendations to them," Gayles continued, "as well as to any teams around suspension of activity as well as any schools that need to take further action if any of their other students or staff may have been exposed."
While high school sports in Montgomery County Public Schools are not being played in the fall, other club sports are allowed to be played. In August, the Maryland State Youth Soccer Association (MSYSA) updated its "Return to Play" procedures that include recommended guidelines for teams regarding face coverings, physical distancing, and the number of individuals allowed at events.