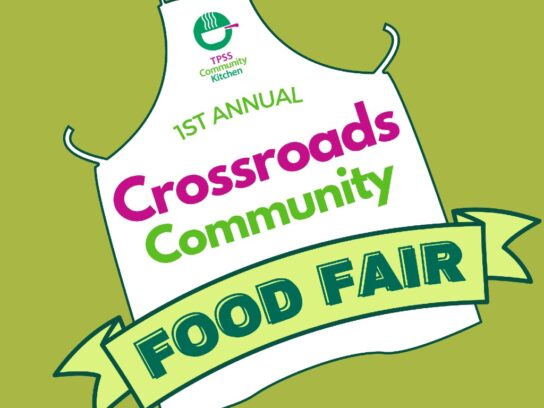 Crossroads TPSS Community Food Kitchen, derived of the Crossroads Farmers Market, is hosting the first annual Crossroads Community Food Fair in Takoma Park, on May 22, from 10 a.m. to 3 p.m.
Over 15 local "foodpreneurs" will be serving up everything savory from homemade empanadas to fresh pressed juices, and everything sweet from cotton candy art to artisanal chocolates.
Kids will delight in the live music will be provided by Mr. Gabe. The event will take place at Laurel Avenue across from the Takoma Streetery and will go on rain or shine.