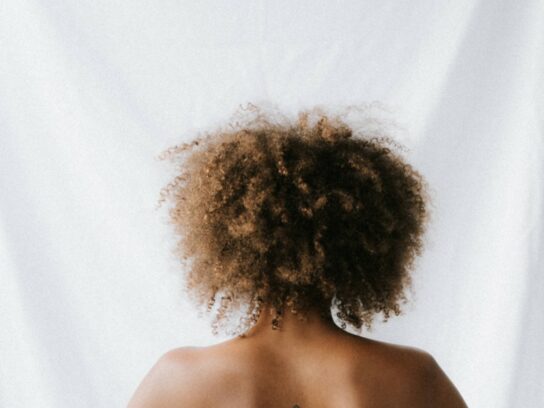 The Montgomery County Council signed the CROWN Act into law on Thursday, making it illegal to discriminate against natural hairstyles.
The CROWN Act (Creating a Respectful and Open World for Natural Hair) was first introduced as Bill 30-19 and sponsored by Councilmembers Will Jawando and Nancy Navarro. It prohibits discrimination based on natural and protective hairstyles such as braids, cornrows, locks, and afros, among others. Persons are not only protected in the workplace, but also in public accommodations, taxis, and group housing. With the new law, victims of discrimination can pursue a civil penalty of up to $5000 through the County's Office of Human Rights.
Montgomery County becomes the first local jurisdiction to pass such a law. Last year, New York, California and New Jersey also passed legislation to prohibit discrimination against hairstyles.
Related Posts
Bill Prohibiting Discrimination Based on Natural Hairstyles Passed Unanimously by Council