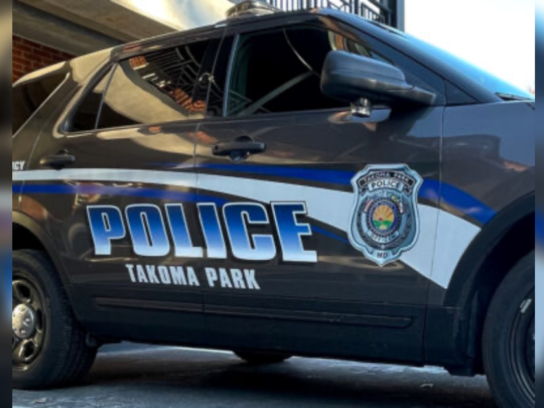 Hugh M. Dennis Jr., 59, of Washington, D.C. was charged with possession of crack cocaine with the intention of distributing it and possession of controlled dangerous substance paraphernalia.
On Sept. 20 at 3 p.m., Takoma Park Police officers responded to the 7400 block of New Hampshire Avenue at the Quality Inn for an individual who was being detained by a Prince George's County gang detective for drug possession.
When Takoma Park police searched Dennis, they found enough crack cocaine that it appeared he was planning on selling it, according to a police report.
A preliminary hearing is set for Oct. 21