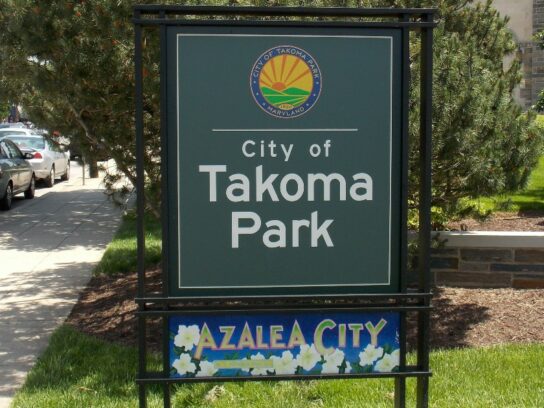 Anthony Dunn, 54, of Adelphi, was charged with stealing a motor vehicle and burglary on Sept. 19.
A Takoma Park police officer was at the 1000 block of Larch Avenue when he received a stolen vehicle hit from a nearby parked vehicle. The vehicle had been stolen in Prince George's County, according to Takoma Park Police.
The officer found Dunn asleep in the driver's seat. Upon investigation, the officer learned that Dunn had several open criminal warrants in Takoma Park for burglary.
His trial is set for Nov. 3.