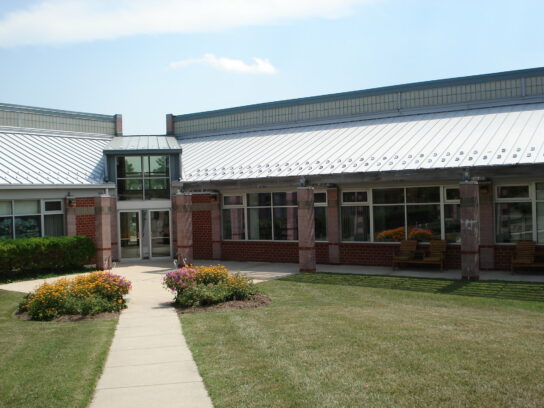 Good news for library lovers in Damascus.
Montgomery County Public Libraries (MCPL) officials have announced that Damascus Library, which is located at 9701 Main Street, will expand operating hours beginning Sunday, Jan. 5. They will be adding three morning hours on Wednesdays and two evening hours on Thursdays.
"I am pleased these hours are being added to provide the Damascus residents with more time to access the extensive programs and services offered by MCPL," said MCPL Director Anita Vassallo. "We appreciate Council approving this funding."
The expanded hours were recommended by Councilmembers Craig Rice and Will Jawando to align with the rest of the County's branches.
Damascus Library hours as of Sunday, Jan. 5:
Monday: 10 a.m. to 8 p.m.
Tuesday: 10 a.m. to 8 p.m.
Wednesday: 10 a.m. to 8 p.m.
Thursday: 10 a.m. to 8 p.m.
Friday: 10 a.m. to 6 p.m.
Saturday: 10 a.m. to 6 p.m.
Sunday: 1 to 5 p.m.
For more information, you can contact the Damascus Library at 240-773-9444. For information about MCPL branches, visit the county's website here.