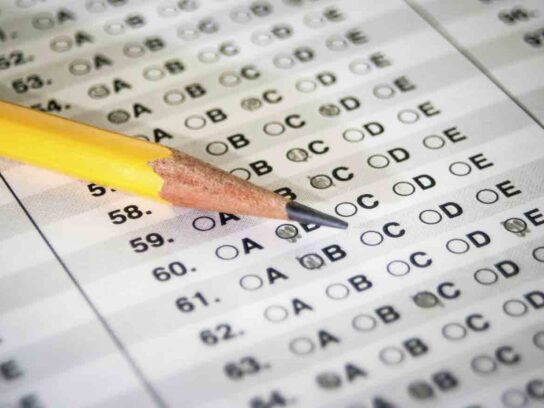 Through a collaborative program between FEV Tutor and Montgomery County Public Schools (MCPS), a free SAT prep course will be offered to high-school students in the county.
The course will include tutoring sessions that are tweaked to meet the needs of each individual student. The instructional program is scheduled for six weeks, each week focused on specific sections of the test.
For students that were unable to previously sign-up for the course, the deadline for registration has been generously extended. Enrollment for the free course will officially close on March 17.
Sessions will be available throughout the entire week:
Monday-Friday: 7 a.m.-10 p.m.
Saturday: 8 a.m.-4 p.m.
Sunday: 11 a.m.-10 p.m.
For more information and to register, parents and students can contact FEV Tutor at mcps@fevtutor.com or refer to the MCPS website for more details.