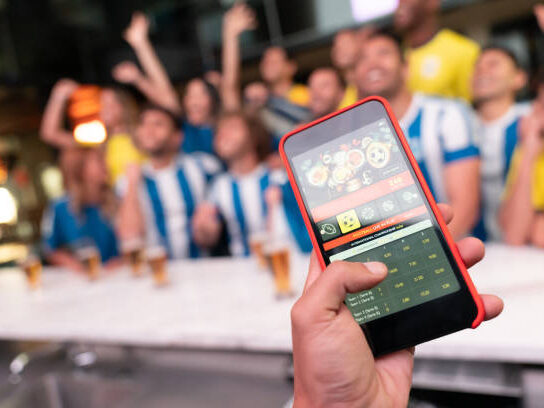 Maryland's 18 sportsbooks generated $2,796,880 in contributions to the state in February.
Together the ten retail and eight mobile sportsbooks brought in $339,421,546 in handle. Each sportsbook gives 15% of its taxable winnings to the Blueprint for Maryland's Future Fund, which supports public education programs.
In February, mobile handle was over $325 million. In total, mobile wagering gave $2,698,767 to the state, while retail sportsbooks gave an additional $98,114.
Maryland's sports wagering markets began in December 2021 with five retail locations followed by seven mobile sportsbooks in November 2022. According to Maryland Lottery and Gaming, more retail locations and mobile sportsbooks will open in the near future.
Since the start of the sports wagering program in December 2021, sportsbooks have given $11,481,200 to the Blueprint for Maryland's Future Fund. Additionally, over a million dollars has been raised for the Problem Gambling Fund.