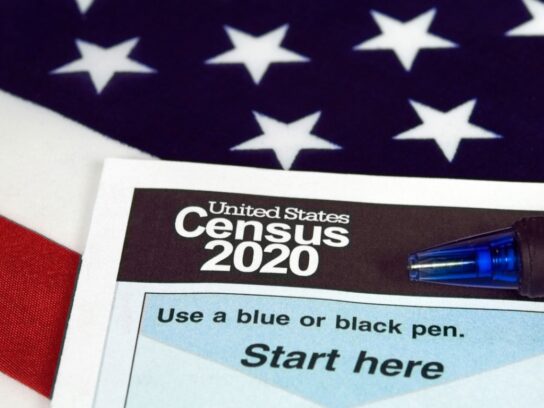 Although the deadline to fill out the census is under appeal by the Trump Administration, Montgomery County is urging residents to complete their response by Monday, Oct. 5.
The U.S. Census Bureau announced it will close self-response and field operations for the 2020 census on Oct. 5. The county wants those who have not replied to do so online or by telephone immediately. County officials announced they will continue outreach efforts until the last day possible.
"A full and accurate count of everyone who lives in Montgomery County is critical to ensure all communities secure their fair share of Federal and State funding for education, health care, housing, job training, infrastructure and more," according to a news release from the county.
A federal judge in California ruled last week that counting can continue nationally through Oct. 31, but that is under appeal.
📣 The U.S. Census Bureau announces a new deadline of Monday, Oct. 5 for the 2020 Census. Details: https://t.co/WpJiaIZpmh. Don't delay, take the Census today ➡ https://t.co/yDBWDKicFB. #EveryoneCountsMCMD pic.twitter.com/kBb81Qel8d

— Montgomery County MD (@MontgomeryCoMD) September 30, 2020