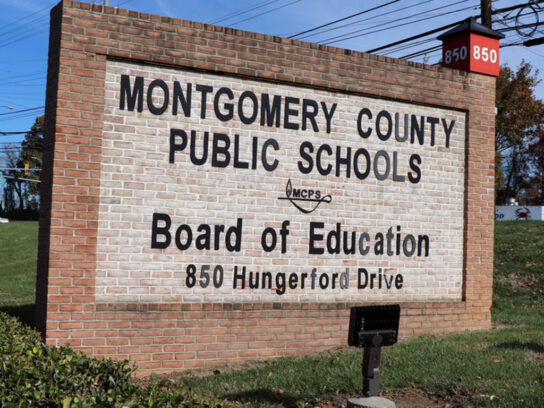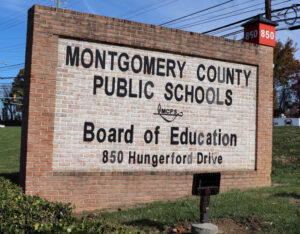 In a press release on Jan. 22, Montgomery County Public Schools (MCPS) said the Maryland State Department of Education (MSDE) found that cheating allegations made by a teacher at Richard Montgomery High School (RMHS) are unsubstantiated. 
On Jan. 20, The Washington Post published an article based on allegations from Brian Donlon, a social studies teacher at RMHS. According to The Post, Donlon saw students doing classwork with worksheets that had been partly filled out for them. When he felt school administrators did not properly address the situation after he brought it up, Donlon contacted the MSDE. 
MCPS said that the state department told them that Donlon reported his concerns in spring 2019, and they were investigated at that time. MSDE found that MCPS did not violate teaching protocol according to the MSDE Administrative Manual, and that MCPS was providing an appropriate teaching technique for English Language Learners (ELL). 
MSDE also found that giving an aide to ELL is okay, but the aide should have been a teacher rather than a student. Finally, MSDE shared with MCPS that Donlon did not adequately protect student privacy when he made his allegations, the press release said. 
Donlon is still employed by Montgomery County Public Schools, according to Derek Turner, the head of the Public Information Office for Montgomery County Public Schools.
The situation revolves around "bridge projects." Bridge projects are an option for students who are unable to meet Maryland High School Assessment requirements, such as ELL, students with disabilities and 504 plans, and those who have test anxiety. Bridge projects do not change state graduation requirements.
The MSDE investigation is still ongoing as of Jan. 29, and a full report is expected by early February, Turner said. Turner was unable to comment on the investigation as a whole while it is still ongoing.
The full report has not yet been released and the investigation is still ongoing, but it is not expected that the investigation's findings will change once it is complete, Turner said.