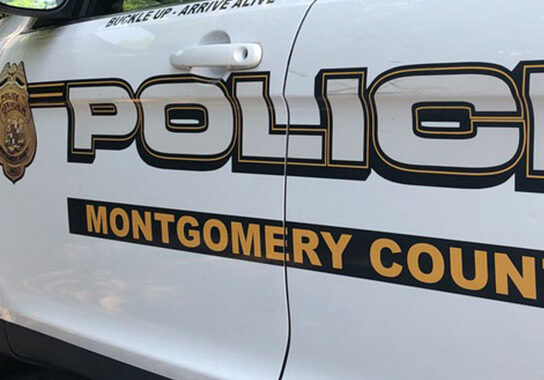 The Montgomery County Police Department (MCPD) is investigating a "grandparent scam," per a press release. MCPD released a surveillance video of a man believed to be responsible for the crimes.
In the video, the man is wearing a UPS-styled uniform with a reflective vest.
The scam occurred over three separate days during the week of May 30. In each incident, the suspect would contact an elderly citizen and claim to be a family member in need of bail money. The suspect would then pick up the money from the residence posing as a bondsman or a courier. In one of the incidents, the suspect was seen driving off in a dark colored, four-door vehicle.
Police say if you see or know anything about the suspect, contact Financial Crimes section at 240- 773- 6330.