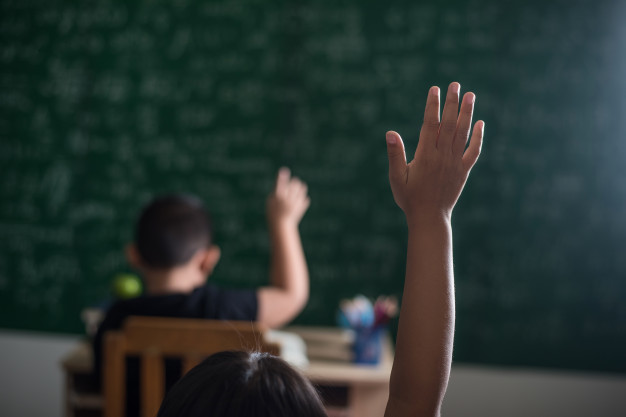 Dr. Gayles Discusses COVID-19 Contact Tracing Investigations at Non-Public Schools
During the county's weekly virtual media briefing on Wednesday, Montgomery County Health Officer Dr. Travis Gayles provided an update regarding COVID-19 contact tracing investigations at non-public schools.
Since last week, Dr. Gayles says there have been 19 separate investigations launched – the majority of them involved COVID-like illnesses that have been ruled out with further testing. At least four of those cases required quarantine efforts due to confirmed positive cases that involved students, staff, and/or teachers.
Meanwhile, some private schools in the county are operating on a virtual-learning platform similar to Montgomery County Public Schools. Dr. Gayles also provided insight into what it would take for schools to reopen safely for in-person learning gradually.
Watch this video for more details: