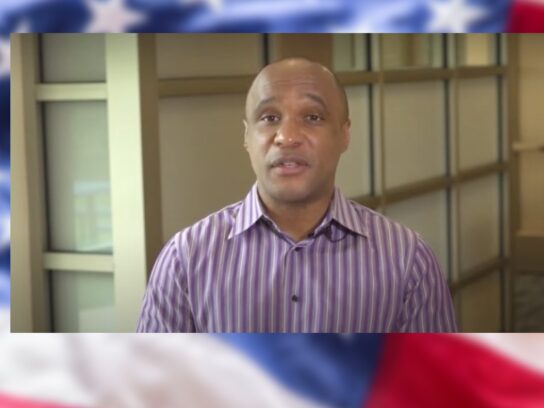 With Memorial Day weekend approaching, residents are being urged to continue practicing guidelines put in place to help prevent the spread of COVID-19.
Montgomery County Health Officer Dr. Travis Gayles says this goes for all county residents – including high school seniors anticipating the "beach week" tradition.
"While all of us want to go to the beach and have barbeques, I encourage you to stay home. Do not gather in groups of more than ten people. If we don't remain vigilant, we risk undoing the progress we have made since March," said Dr. Gayles.
Watch Dr. Gayles' Memorial Day message in the video below:
Click here for more Montgomery County COVID-19 information and resources.
(VIDEO) @MoCoDHHS Officer Dr. Travis Gayles is advising parents and their high school seniors to skip beach week this year because of the #COVID19 health crisis. Watch his Memorial Day message here: https://t.co/nVfqxulD26 #MoCo #StayHome #StaySafe pic.twitter.com/VT94cF5J28

— Montgomery County MD (@MontgomeryCoMD) May 20, 2020