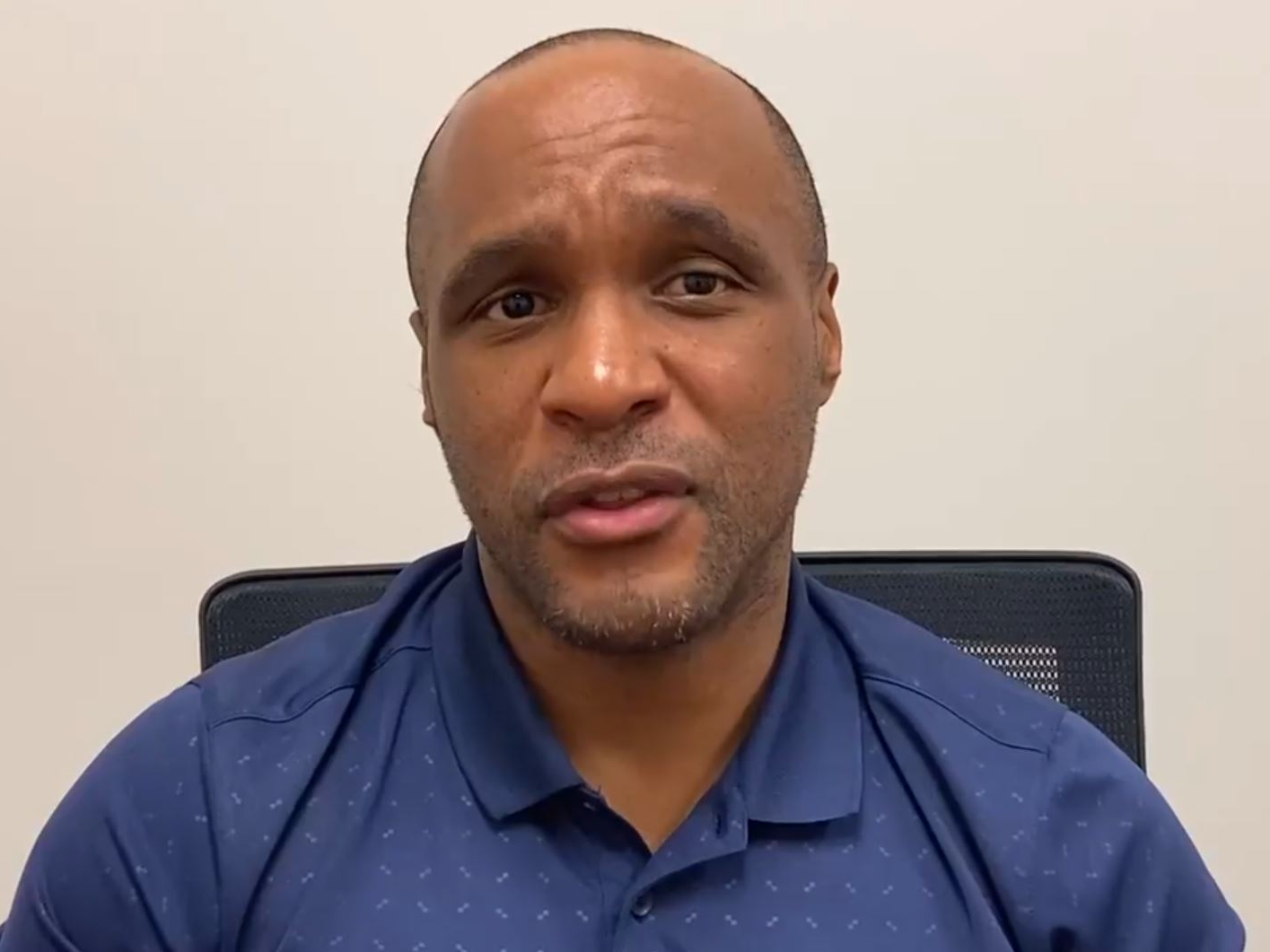 Dr. Travis Gayles Urges Young People to Stay Home
As most people continue to self-quarantine, Montgomery County Health Officer, Dr. Travis Gayles advises young people to stay at home to avoid risk of obtaining the coronavirus (COVID-19).
In a video released yesterday, March 19, Dr. Gayles confirms that like elders, young people are at risk too. The video was meant for young people to take in consideration the lives of those around them, especially those who are vulnerable to the virus. Dr. Gayles said "to stay at home and not congregate in large groups." By staying at home, this will prevent the spread of COVID-19.
(VIDEO) When it comes to COVID-19, County Health Officer Dr. Travis Gayles has an important message for our youth. "Stay at home," and do not gather in large groups, he said. https://t.co/kGLYbpo82x #MoCo #COVID19 @MoCoDHHS pic.twitter.com/Y5A4ephKn5

— Montgomery County MD (@MontgomeryCoMD) March 20, 2020