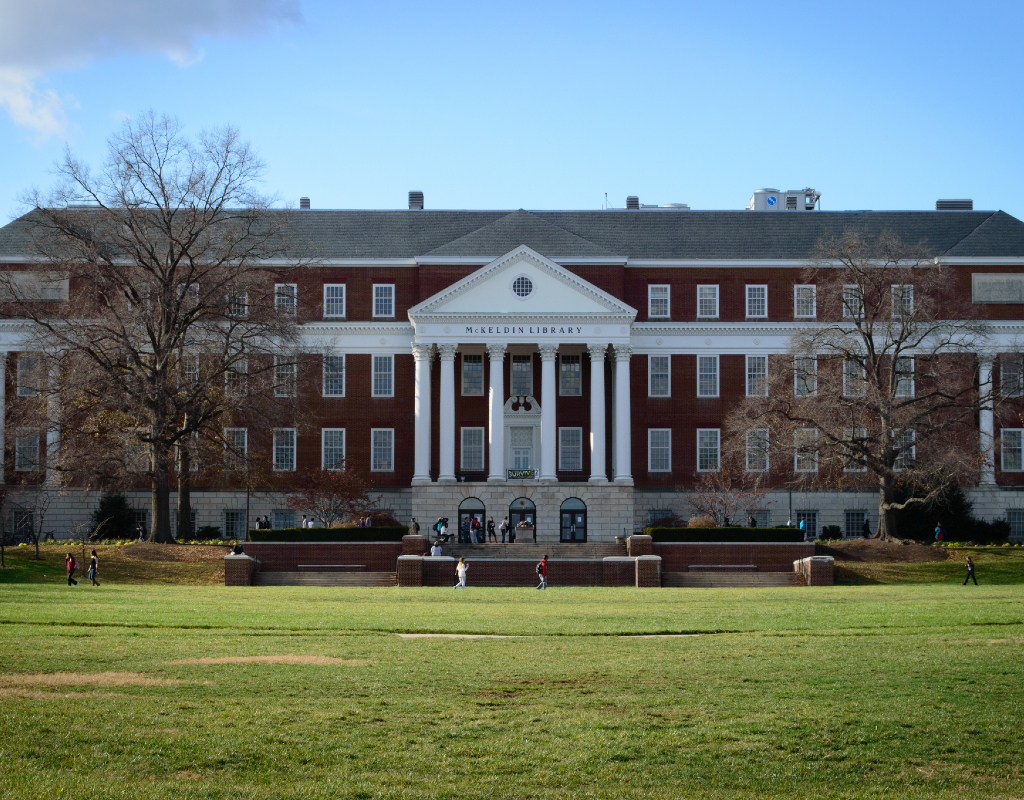 University of Maryland Confirms First Coronavirus Case
The University of Maryland now has its first case of Coronavirus.
A student participating in study abroad in Barcelona, Spain has tested positive for COVID-19, according to the University of Maryland Police Department. The student did not return to College Park upon returning from Spain, and is self-isolating at home outside the state of Maryland.
The University of Maryland Health Center is also closely monitoring two other suspected cases of COVID-19, with symptoms indicating a positive diagnosis. "Out of an abundance of caution, we have proactively shared information with members of the campus community that we know came into close contact with any individual suspected to have COVID-19," said Dr. Bodison, interim director of the University Health Center. "It is likely that others of our community will be affected in the future since community spread is expanding nationally."
#UMD has confirmed the first case of COVID-19 within our community, a student who returned to their family home from study abroad in Barcelona. Read today's message from @UMDHealthCenter's Dr. Bodison: https://t.co/uC9msLoj04

— Univ. of Maryland (@UofMaryland) March 20, 2020